Welcome to Alive Holistic
Mobility and Functionality in our Holistic rehabilitation and physiotherapy center.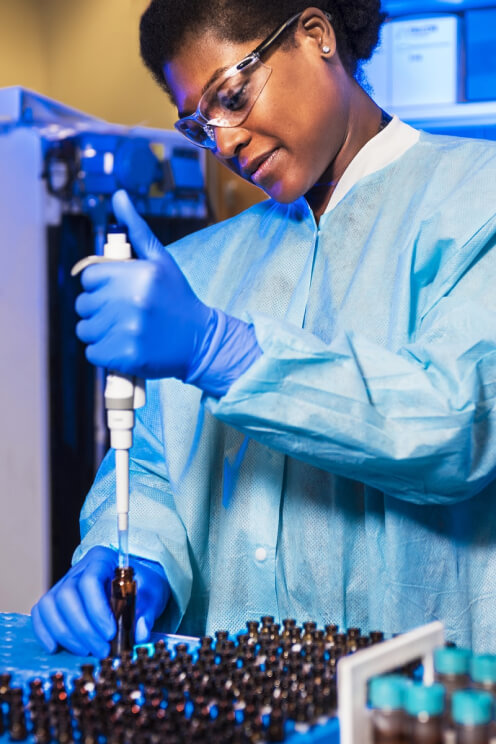 Get back your health and Regain your Strength
Your Health is Our Priority: Experience Personalized Care at Our Holistic Comprehensive Polyclinic.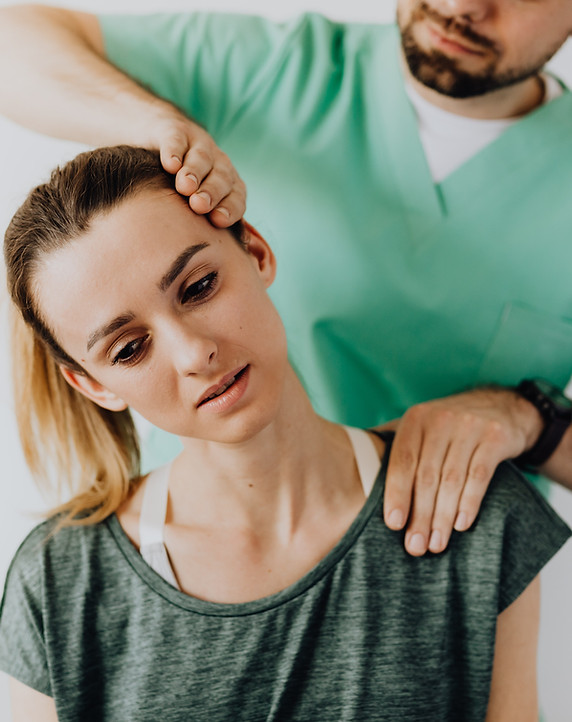 Lorem mauris tincidunt lacus, id rhoncus erat facilisis purus sed consectetur in.
Nibh euismod massa ultrices sagittis, a tortor fermentum pulvinar interdum et ut.
Mirdif Dubai , United Arab Emirates 
Avenue Mall, second floor
Urna aliquet feugiat odio enim ut pharetra pretium velit viverra elementum pulvinar viverra diam urna rhoncus eu, et, malesuada luctus neque mollis morbi placerat.
Welcome to our comprehensive health center, where we offer a wide range of holistic services to support your overall well-being. Our team of experienced and qualified professionals is dedicated to providing personalized care that addresses your unique needs and goals.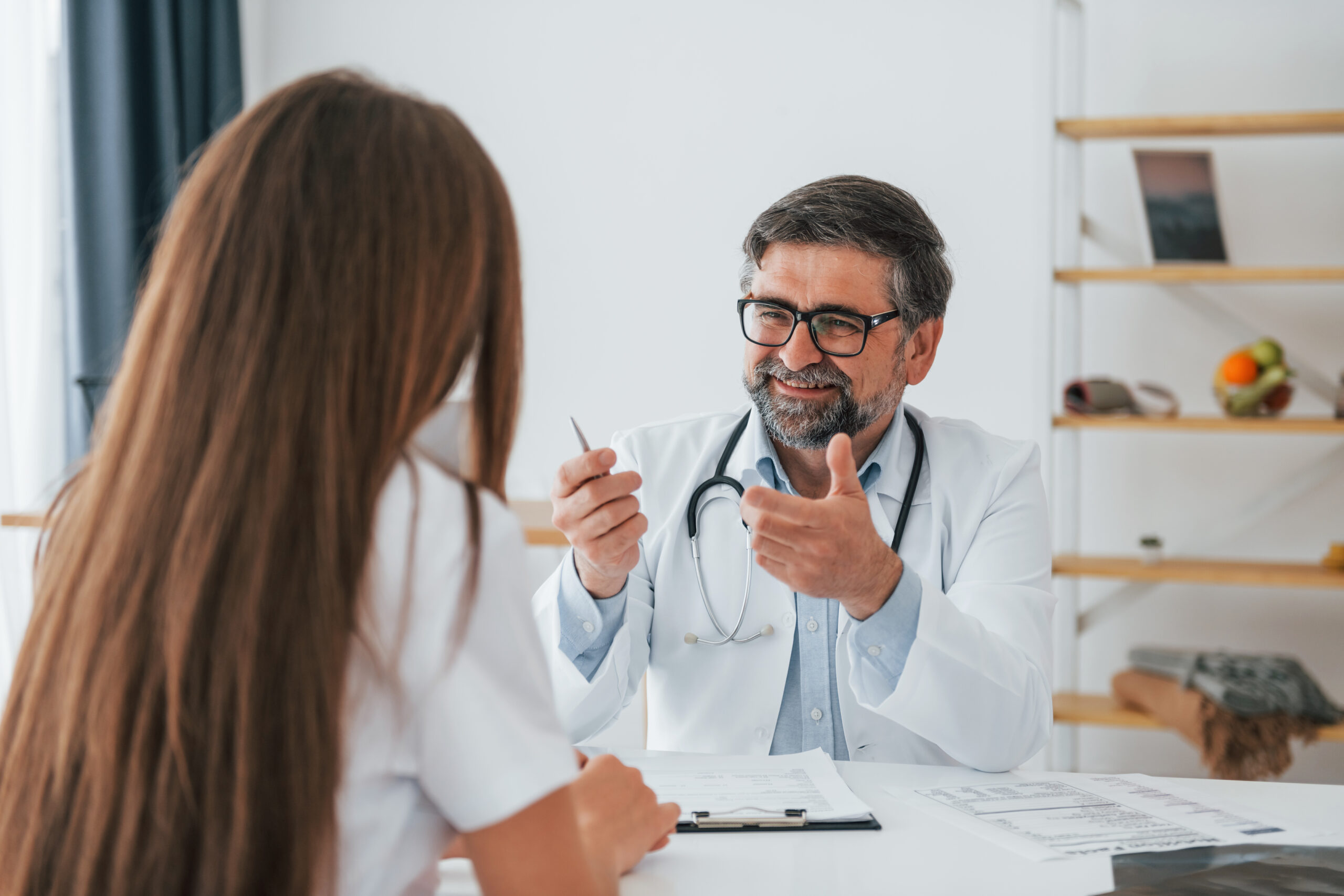 Expert guidance for your health and well-being.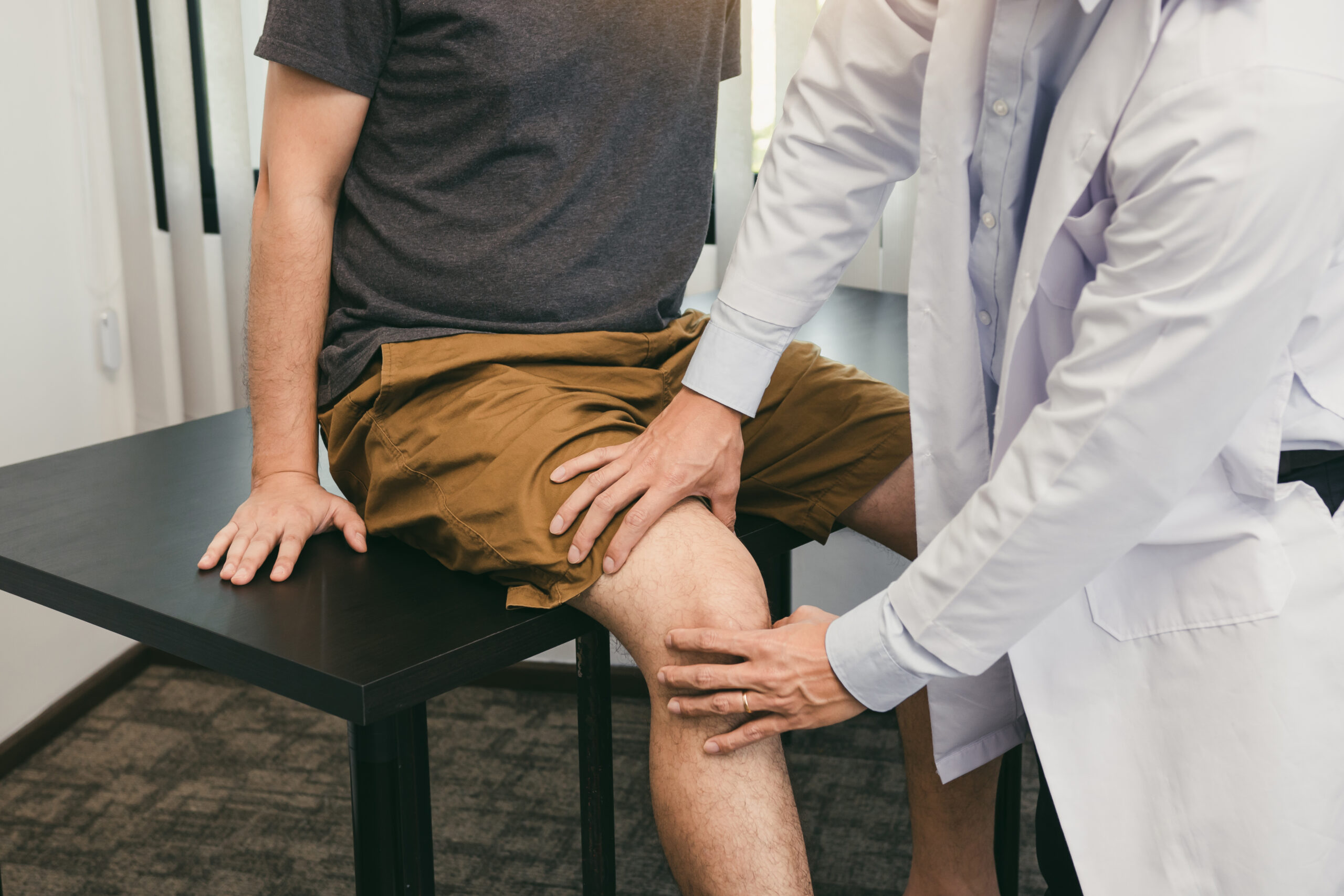 Restore movement, function, and well-being through physical therapy.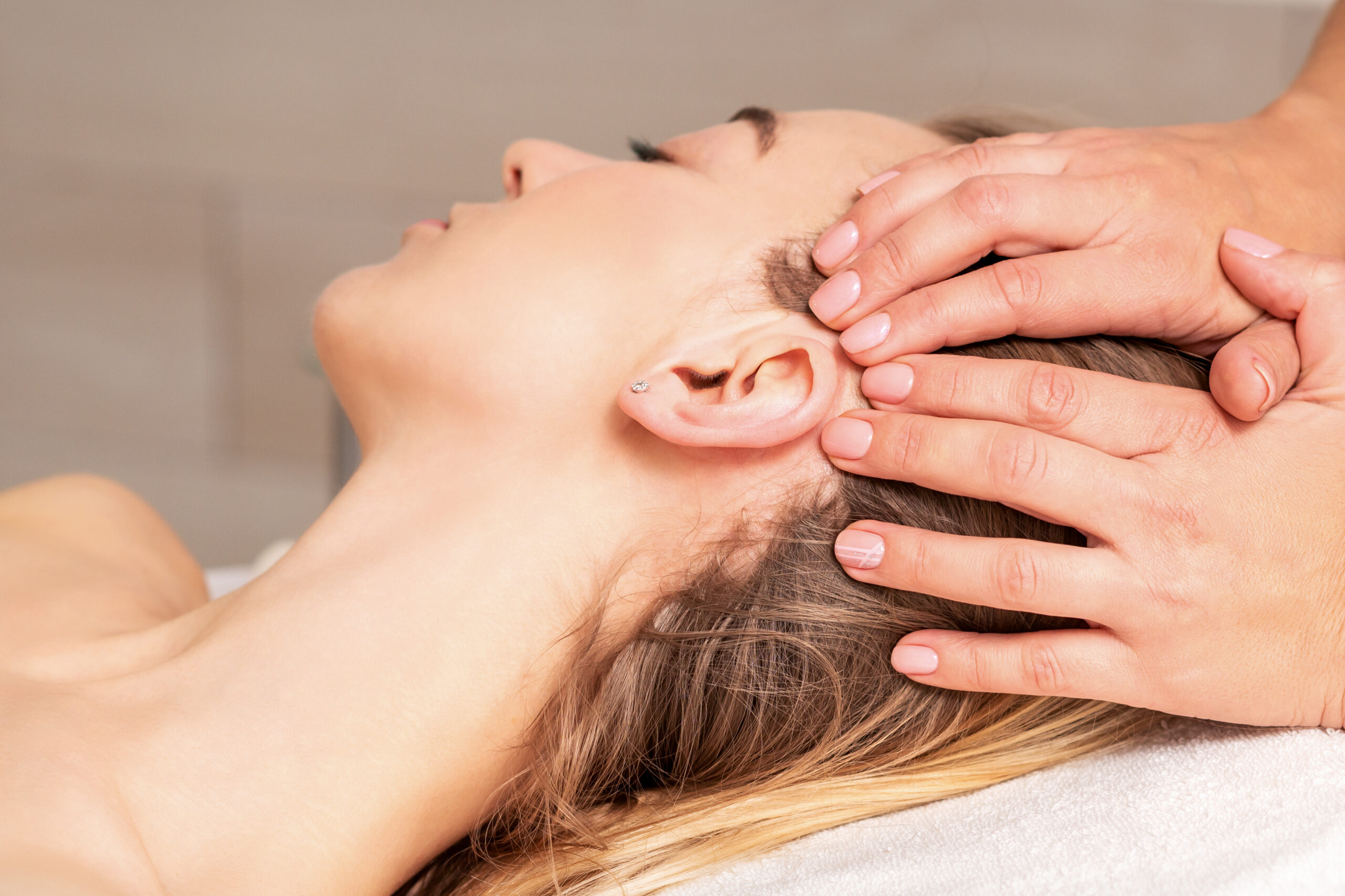 Auriculotherapy, or ear acupuncture, stimulates points on the outer ear to treat various health issues.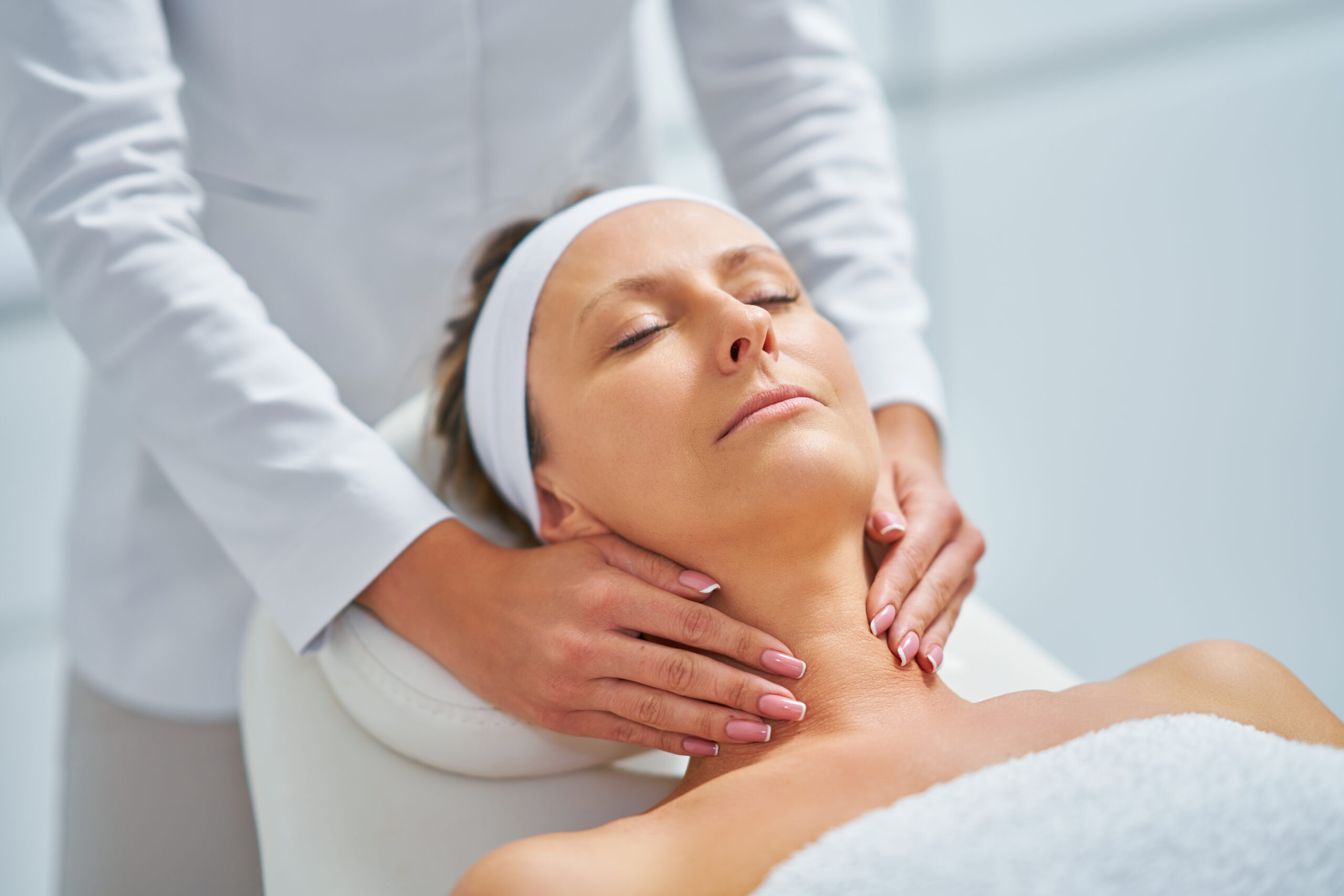 Lymphatic drainage is a gentle massage technique that promotes the flow of lymph, a fluid that helps remove toxins from the body.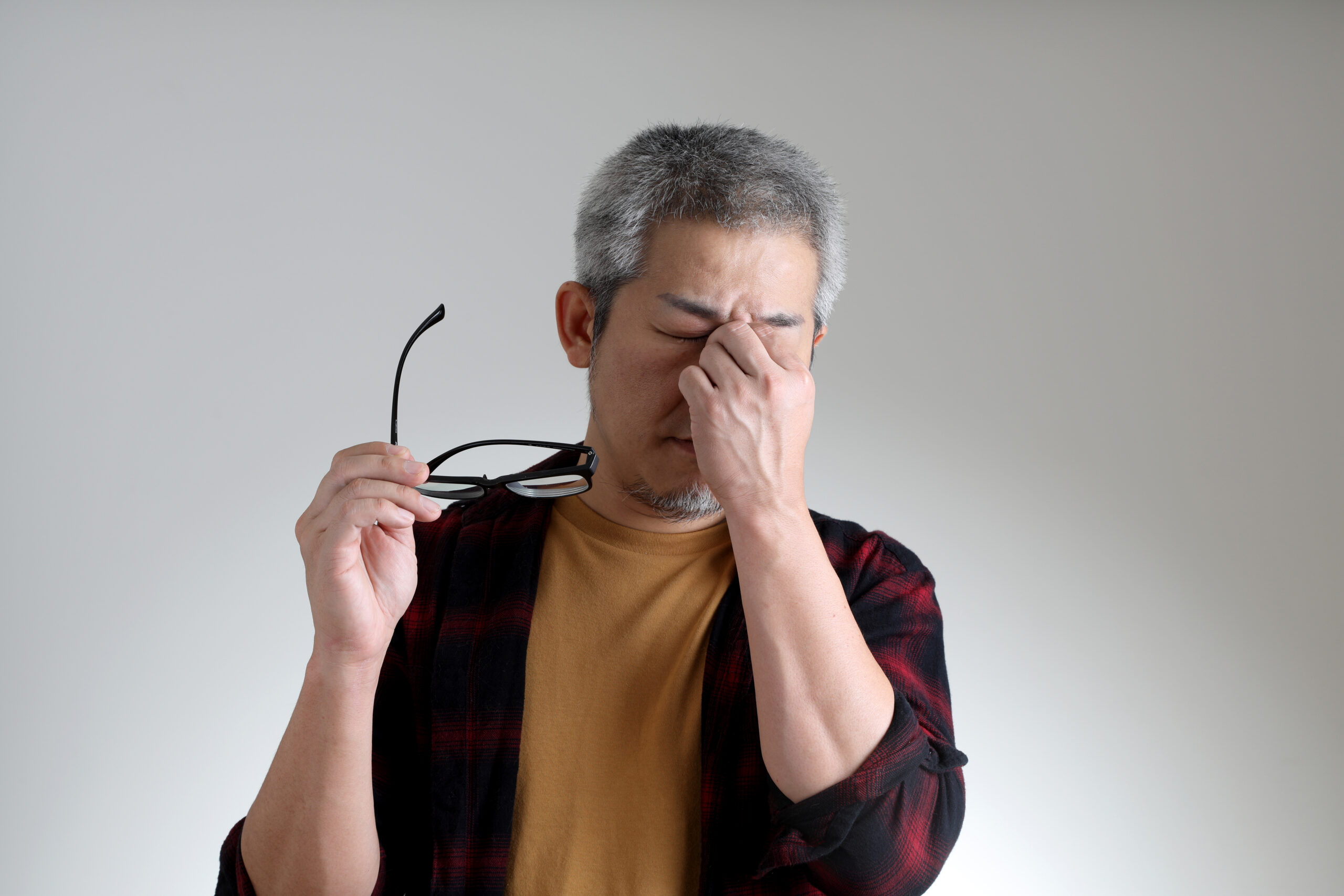 Effective therapies to soothe and restore tear film.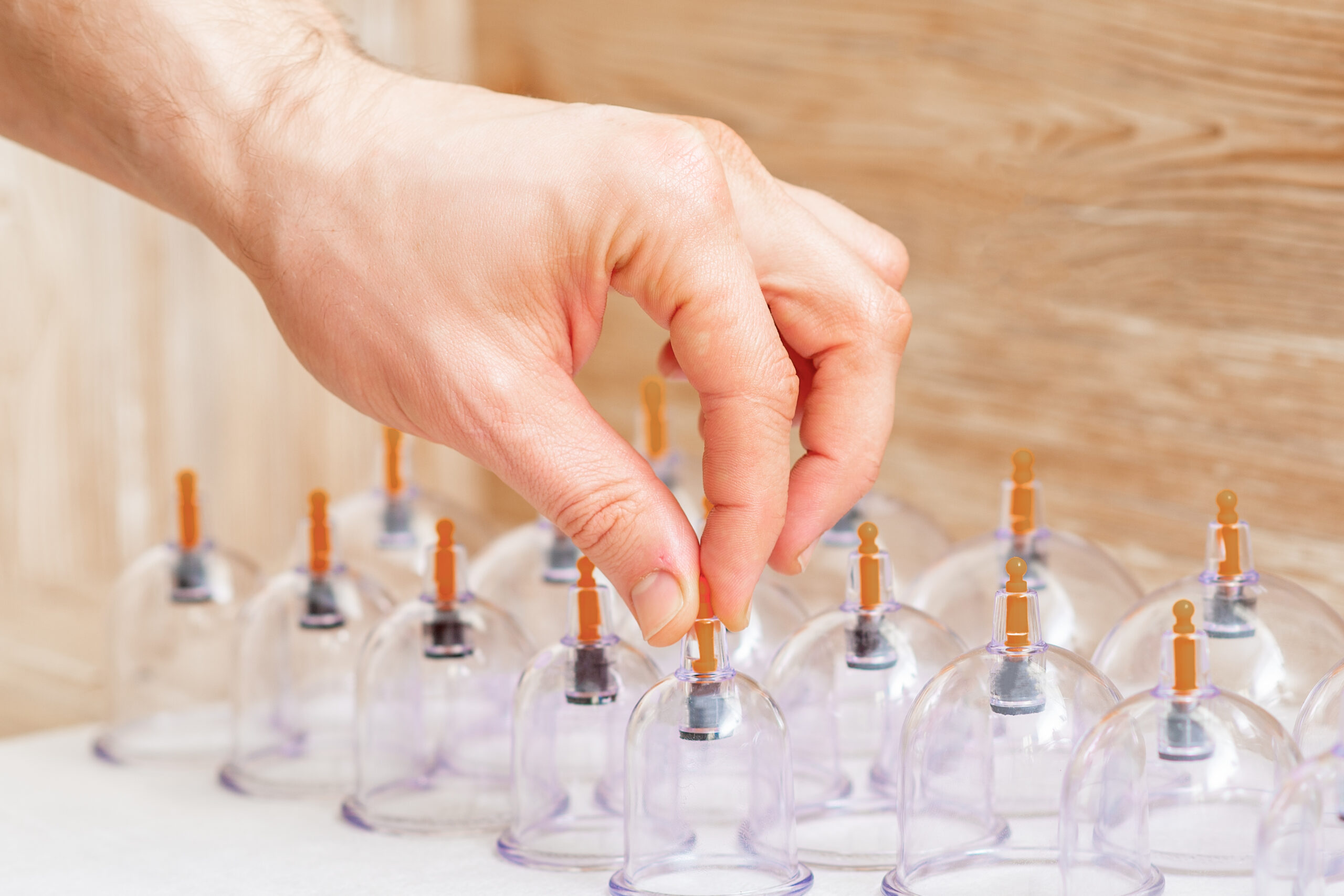 Dry cupping is a therapeutic technique that involves creating suction on the skin using cups to improve blood flow and relieve muscle tension.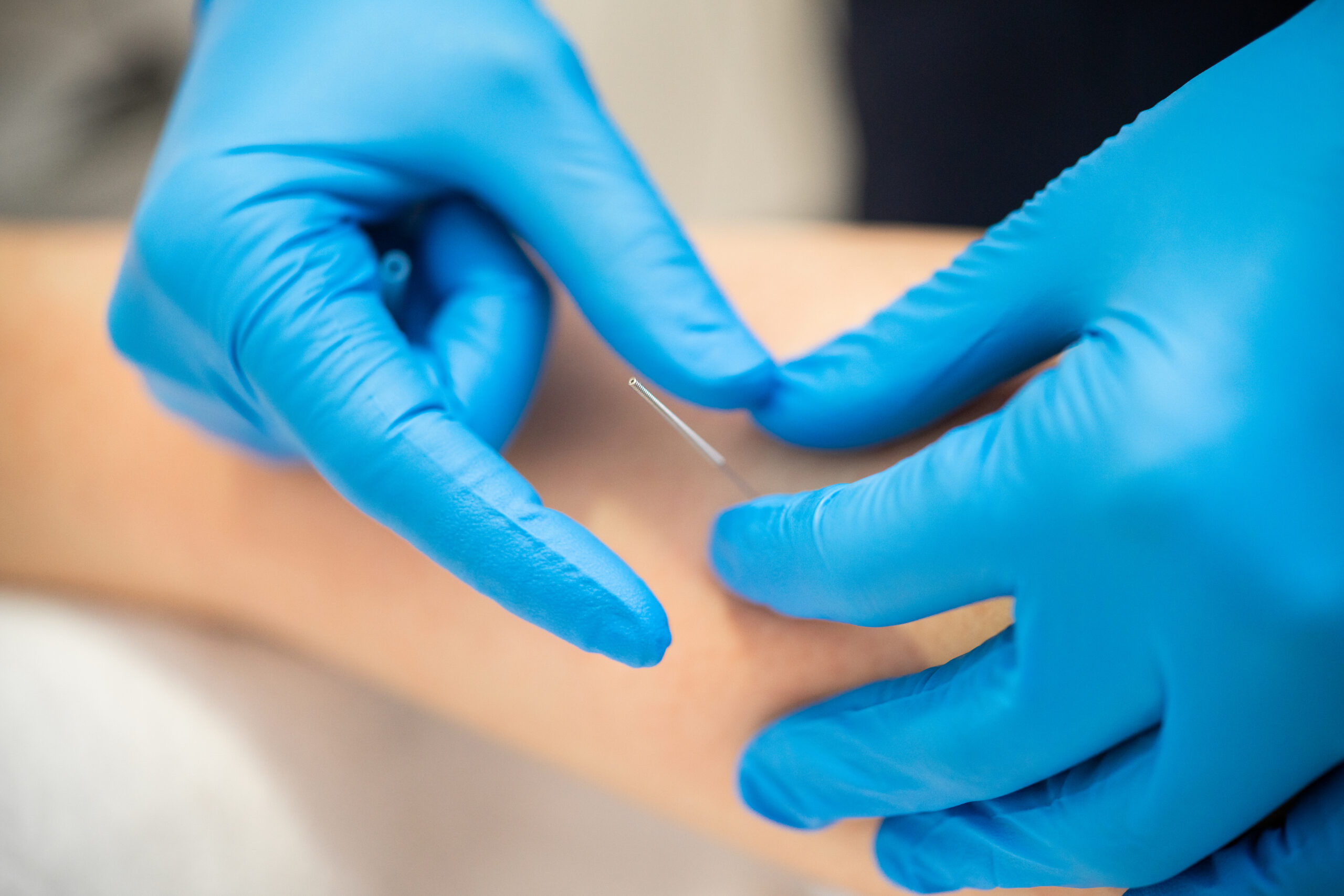 Dry needling is a therapeutic technique that involves inserting thin needles into specific muscle trigger points to relieve pain and improve muscle function.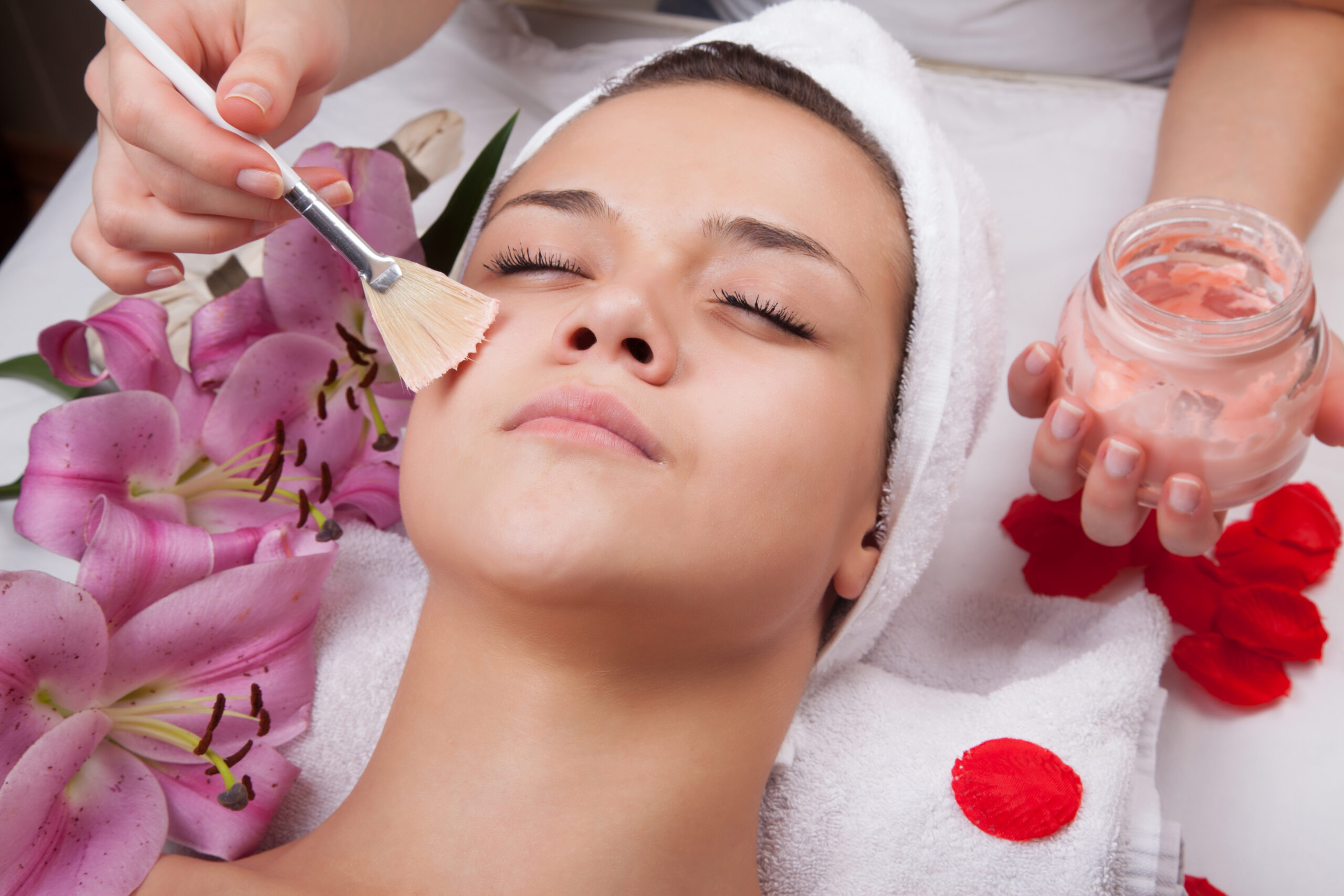 Accelerate your recovery and embrace revitalization at its finest. Our Advanced Craniofacial and Cervical Therapy Program, meticulously curated within our esteemed rehabilitation clinic, integrates a comprehensive range of techniques. From Buccal Fat Massage and Lymphatic Drainage to Facial Detox, witness an expedited healing process.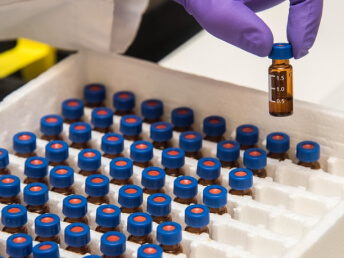 Est velit cursus eu in amet tortor, in egestas tortor euismod diam.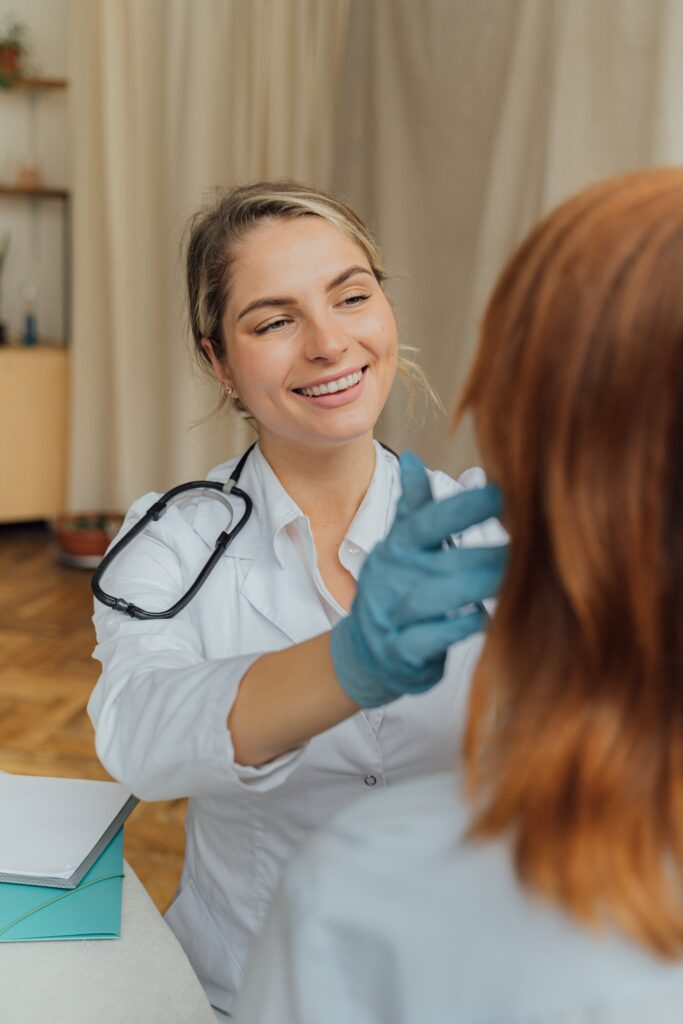 Our team of experienced professionals has extensive knowledge and expertise in a variety of holistic health practices. We're passionate about helping people achieve their wellness goals and will work closely with you to create a personalized plan that meets your individual needs.
Imperdiet aliquet est vel nulla turpis eu consequat ullamcorper a egestas suspendisse faucibus eu velit, phasellus pulvinar lorem et libero et tortor, sapien nulla.
Hear from our valued clients as they share their inspiring stories of healing and transformation through holistic health practices.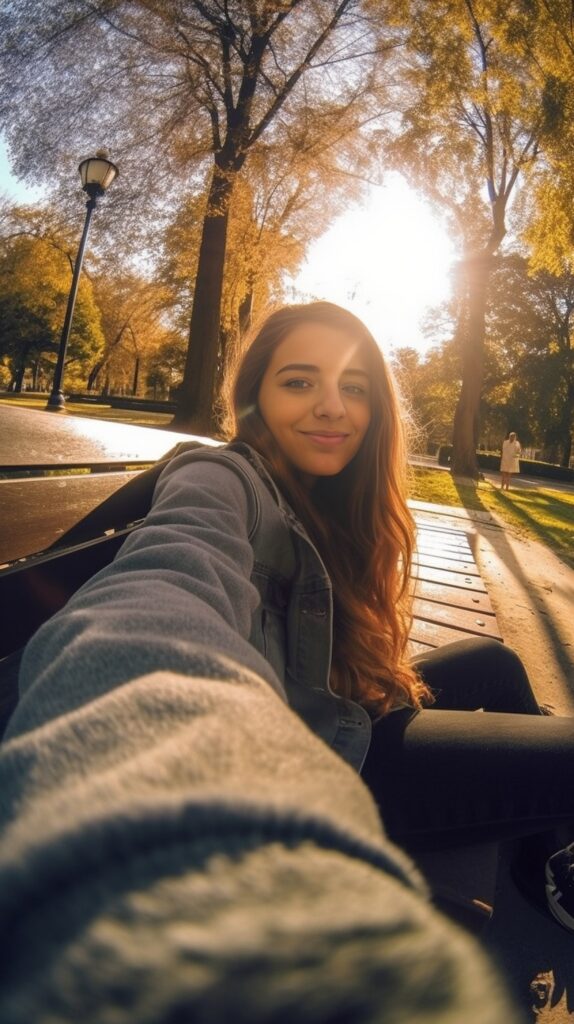 The whole experience was amazing. The place is beautiful and clean. The receptionist was very kind and helpful. And my therapist takwa was excellent in whole mesures. She has magic hands and she is very kind and understanding.
Some of our amazing patients testimonials Felicia Zimmermann Amazing therapists and service. I've had injuries from years of sport and these guys know what they are doing and more! Thank you Dr. Alaa for getting to the root cause and Scarlet for the lymphatic massage. Beautiful setting and knowledgeable staff!!!
Lobna Saibi It's been two years that I suffer from vertigo and dizziness I was lucky to have a practitioner at the top of the top the thing that shocked me about her is the time and patience she has with me I really recommend her she does her work with passion and that for me is gold to have a practitioner like that She works with passion and that for me is gold to have a practitioner like that. Thank you for this support and the comfort that you have brought in my life ❤️❤️❤️❤️ TAKWA Thank you God give you what you desire.
"Tristique sed odio nunc ut morbi sit urna, vitae, sed pellentesque massa, pellentesque lacinia sapien tempor enim netus euismod tincidunt varius malesuada ornare morbi lorem suspendisse non posuere penatibus tincidunt aliquam lorem."
We believe in the power of a holistic approach to health and well-being. Our team of experienced and compassionate practitioners is dedicated to providing you with the highest quality care, tailored to your individual needs.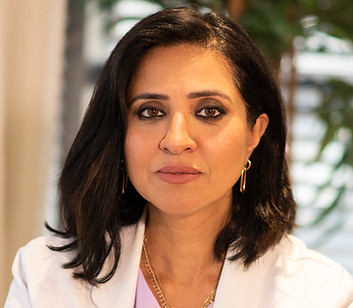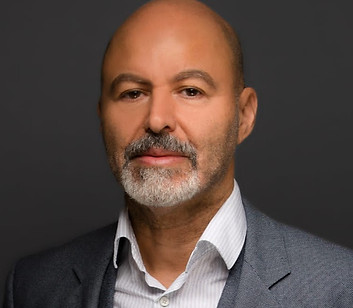 Consultant Internal Medicine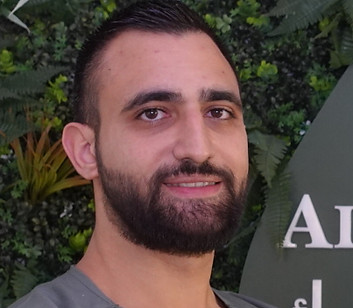 Consultant Physiotherapist
We accept a variety of insurance policies.