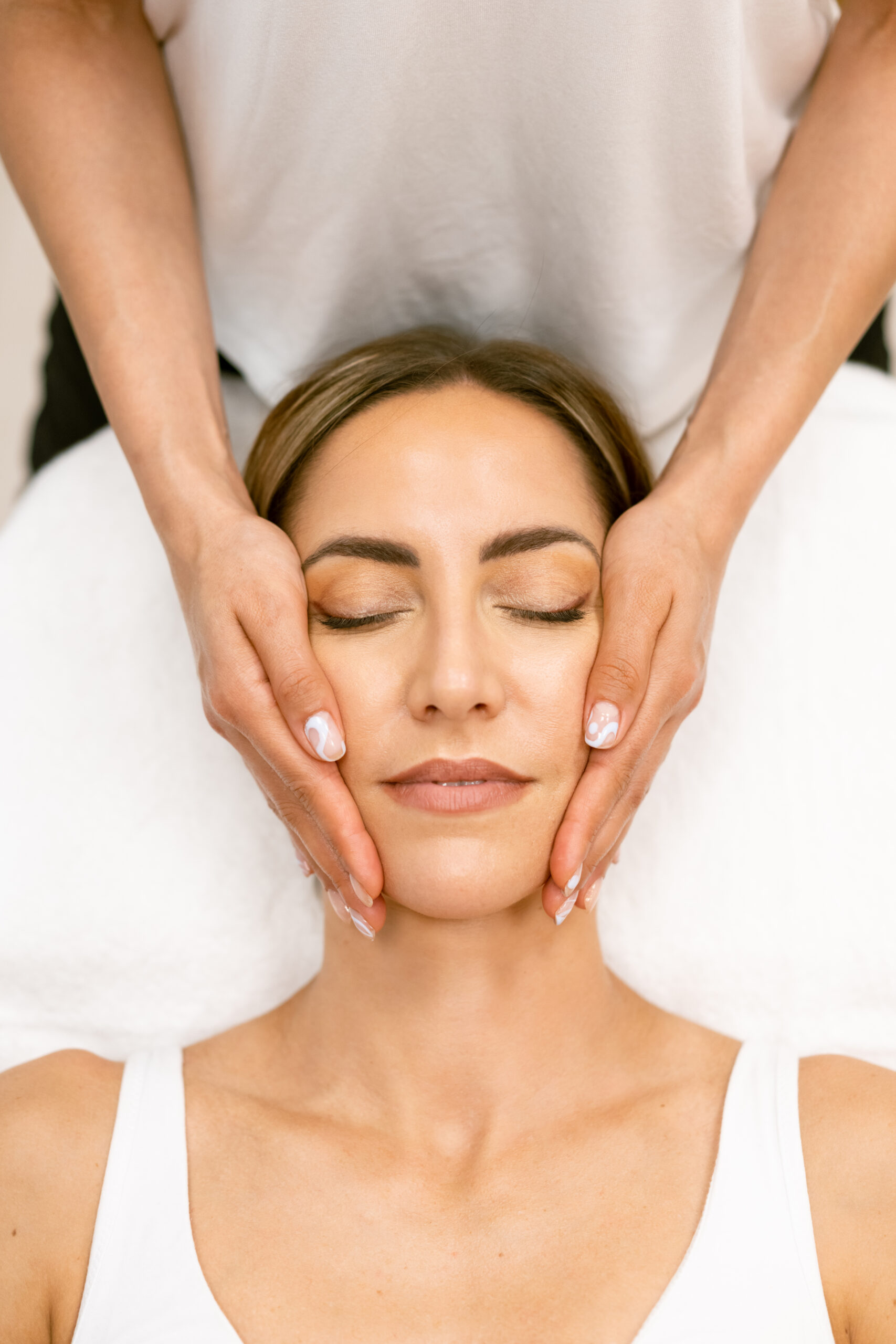 Optimize Recovery & Rejuvenate:
Experience Our Advanced Craniofacial and Cervical Therapy
Program with Added Face Lift Benefits
Alive CFC therapy
Accelerate your recovery and embrace revitalization at its finest. Our Advanced Craniofacial and Cervical Therapy Program, meticulously curated within our esteemed rehabilitation clinic, integrates a comprehensive range of techniques. From Buccal Fat Massage and Lymphatic Drainage to Facial Detox, witness an expedited healing process. Moreover, benefits from stress release, relief for jaw muscles, alleviation of headaches, improved facial circulation, and reduced puffiness, along with a subtle face lift effect, enhancing your natural allure and reinstating youthful contours. Experience reduced inflammation, enhanced mobility, and optimized recovery as our specialized therapeutic interventions cater to your unique rehabilitation needs. Rely on our seasoned team of professionals to tailor a personalized treatment plan, ensuring a holistic journey of rehabilitation and rejuvenation. Schedule your appointment now to embark on an immersive experience of comprehensive recovery and holistic well-being.