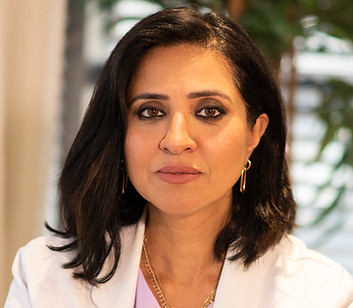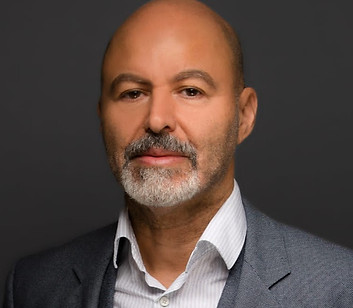 Consultant Internal Medicine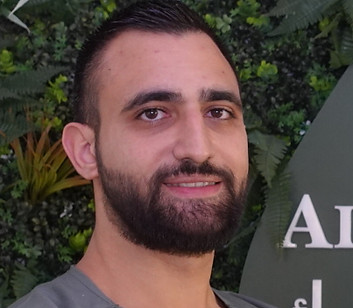 Consultant Physiotherapist
A message from Alive Holistic CEO
I founded Alive Holistic Rehabilitation  Center to introduce a new concept of health care, I believe that healing begins from within, all our services focus on stimulating the body towards cell generation and self-healing away from chemical solutions and dependency on drugs.
I don't want people to go through the healing journey alone! I believe in achieving best health goals, health professionals need to guide, educate and provide you with the tools and alternative products you need on your healing journey so that you can recover and create sustainable health for your own future.
I created a center that together with you, we will remove the underlying causes naturally and purify the body of toxins and infections to encourage the body to heal by restoring nutrients to the body and stimulating the process of generating new cells, in Alive Holistic, our  physiotherapy sessions are designed on the foundation of ancient chines medicine, along side the latest technologies in cell stimulation. 
We have established two other companies , Alive Botanics and Alive Medical, that will support Alive Holistic to provide the best of natural products out there and the best of diagnostic tools for our patients, these products were carefully selected to its very high quality and lack of toxic ingredients and Nano particulars that negatively affect human health.
Laila Hareb Almheiri
CEO Alive Holistic