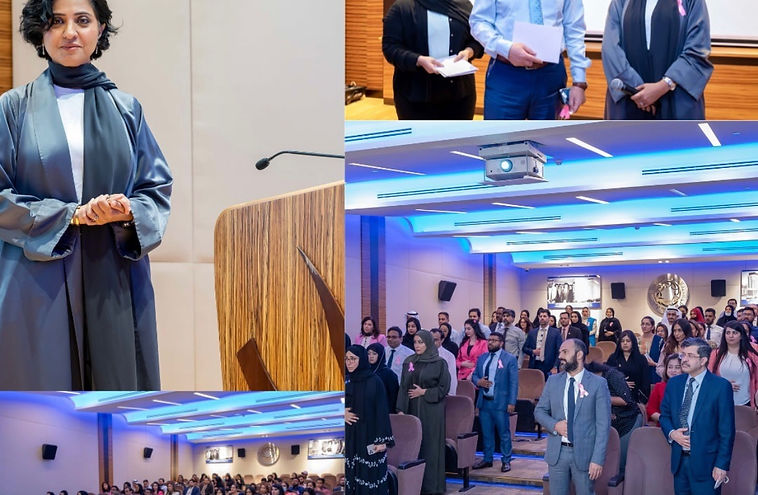 Assessment of Sleep

Assessment of Posture

Assessment of Diet

Assessment of Mental health

Assessment of Policies and provide recommendations for policy enhancement

Chief Wellness Officer program setup

Wellness Days

Rostering management transformation

Facilities Transformation

Corporate Medical clinics established for primary and preventive medicine 
The establishment of a Chief Wellness Officer (CWO) role within organizations has gained prominence as a strategic initiative to prioritize employee well-being and create a culture of holistic wellness. The CWO serves as a dedicated leader responsible for developing and implementing comprehensive wellness programs, policies, and initiatives that address physical, mental, and emotional health in the workplace.
By appointing a CWO, organizations demonstrate their commitment to the well-being of their employees, recognizing that a healthy workforce leads to increased productivity, engagement, and overall organizational success. The CWO collaborates with various stakeholders, including human resources, leadership teams, and wellness committees, to design evidence-based programs that promote healthy behaviors, work-life balance, stress management, and mental health support.
Research has highlighted the positive impact of a CWO on organizational outcomes. Studies have shown that organizations with a CWO experience reduced healthcare costs, decreased absenteeism rates, and increased employee satisfaction and retention. Furthermore, having a dedicated wellness leader ensures the integration of wellness initiatives into the organizational culture, fostering a supportive environment that values and prioritizes employee well-being.
Why do we need a Chief Wellness Officer
The skills of a chief wellness officer are to understand the factors which influence the well-being of employees and to understand what motivates the employees. Companies want to reduce burn-out and increase employee retention – well-being is essential to retention. Chief wellness officers need to know and understand the employees of a company – expectations, attitudes, behaviours, goals etc
The Rise of the Chief Wellness Officer
A Guide to Well-being Leadership Job Descriptions for College and Universities
How chief wellness officers can define mission, develop strategy